Internet Time Alliance
The Workplace Learning Thinktank
The Internet-Time Alliance is an international think-tank focused on organizational learning and performance. The Alliance was created when Jay Cross (1944-2015) brought us together in 2009. Jay died suddenly and prematurely in 2015, and now the Alliance consists of the four workplace performance practitioners below: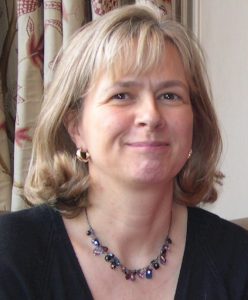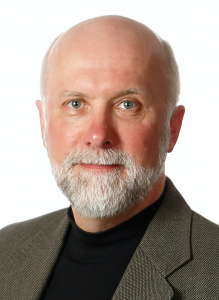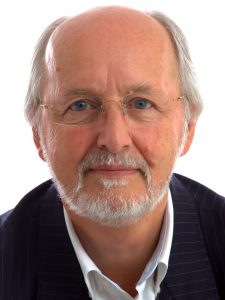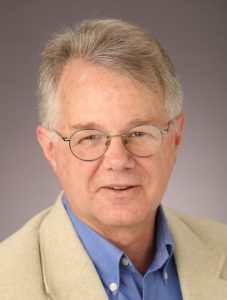 Many organizations face the challenge of becoming more networked, collaborative, and distributed, all the while remaining agile in changing markets. The thought that the next social software or learning experience platform will solve all the problems is comforting, though of course mistaken. Changing business means changing how people work and learn on a daily basis. It takes time and effort.
HOW WE WORK
We are connected to extensive international networks, spread across nine time zones, who share a passion for our work.
We collaborate and innovate in Internet Time.
When we formed the Internet Time Alliance it was obvious that it was not going to be a standard consulting company. Our people are recognized as experts in their respective fields with complementary strengths, have published extensively and are sought as strategic guides and as public speakers.
We are similar to a group of artists who share the same gallery and bring several individual talents under one roof.
As an alliance, we work together with no junior staff. Our clients get our full attention. We have learned that complex problems require different thinking and innovative solutions. There is no 'one-size-fits-all' solution. We know that each organization's situation is not only different, it is continually changing. We enable our clients to understand and embrace complexity and adopt new ways of working and learning. We help them ask the tough questions and explore the underlying assumptions of how they do business. Then we work with them to develop strategies and plans for transformation and improvement.
Services
Working Smarter Transformations
We advise organizations how to get their people learning, working, and innovating in Internet time. Social, collaborative learning enables corporations to draw strength from the competence, ingenuity, and autonomy of their people. Our clients minimize time to performance, increase responsiveness to customers, and challenge workers and partners to be all they can be.
On either the Deep Dive or Kick-start engagements (or the many midpoints in between) you work directly with Internet Time Alliance partners. We employ no interns. With two centuries of experience under our belts, we are quick on our feet and offer practical, no-nonsense solutions tailored to your requirements. This may cost more in the short-term but leads to lasting success over the long haul.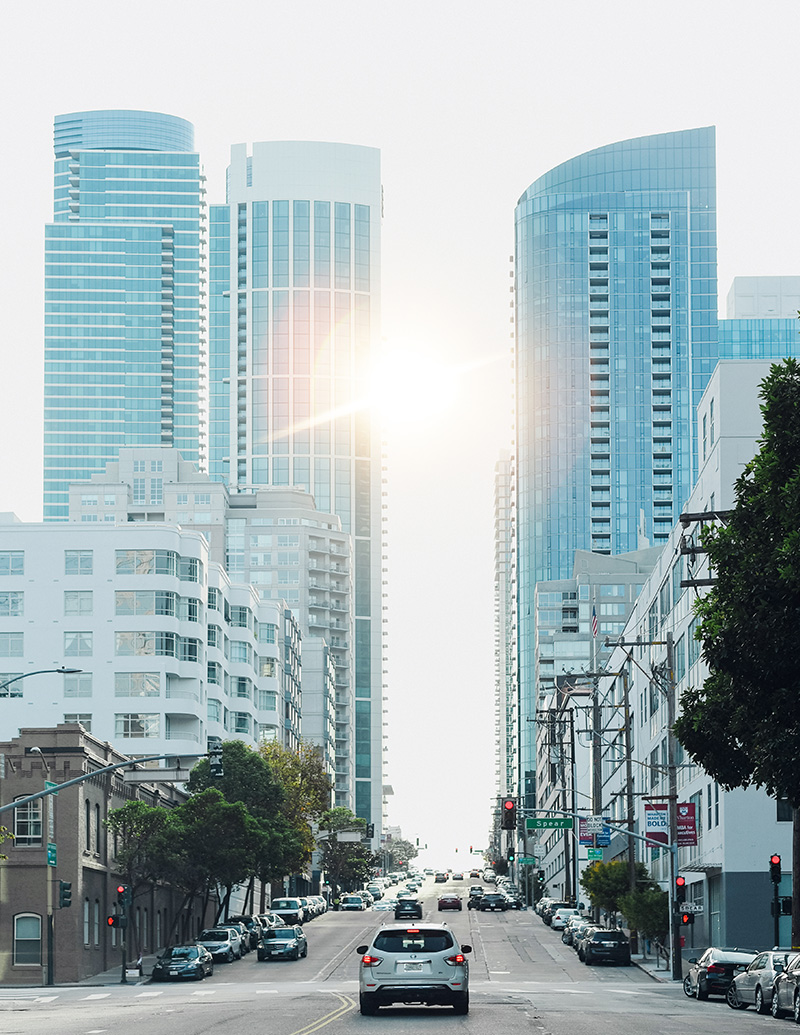 Our Services
Start a Conversation with us
Business Consulting
Inspiring Change
Kick-Start Engagements
Deep-Dive Engagements
Advisory